With direct access and connectivity with mobile network operators' infrastructures, explore our powerful mobile channels - SMS, USSD, Voice, WAP and various terrific solutions to achieve your business ideas and goals.

SMS
Send SMS messages to customers, get reports. Customize as you like, no restrictions..

WAP
Earn royalty by distributing your content to mobile users on various direct-to-customer mobile sites.
---

VOICE
Monetize voice content and help your customers get easy support through our interactive voice system.

USSD
Smart or feature phones? No worries! Our USSD solutions guide customers interactively through your services.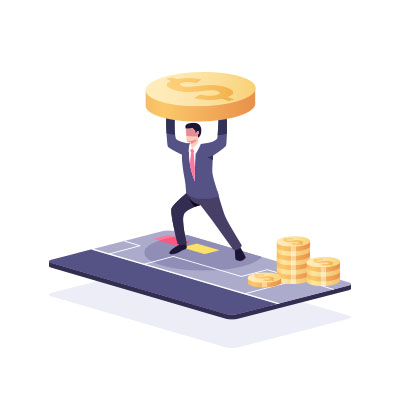 MOBILE BILLING
---
Employ the services of our mobile billing system that works directly with mobile network operators to help you easily charge customers for your viewing your content with an easy two-click billing flow.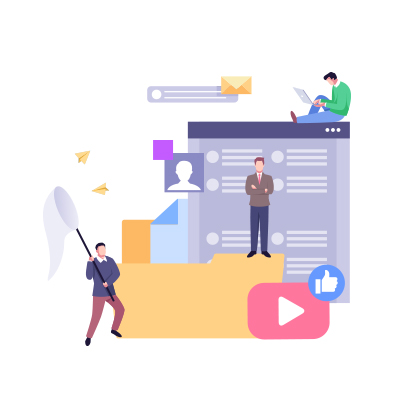 INFOTAINMENT
---
Explore a diverse selection of gaming, text, video and audio content that cuts across everything you will ever need to know. ultimate guide, absolute entertainment, mystery between sexes.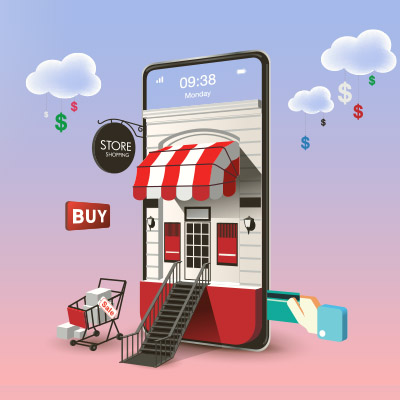 E-COMMERCE
---
Want top-notch services from a store of unseen quality and standard where you can get the best things you can't easily get around you? That, we've got. We'd find you and bring it to you.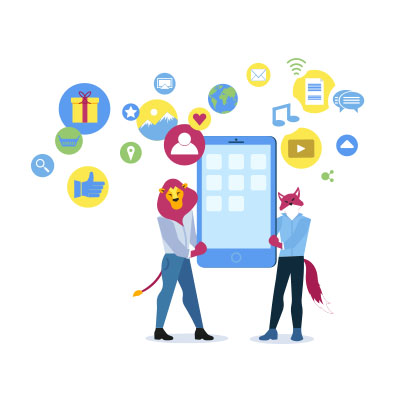 CONTENT SERVICES
---
Whatever you conceive as your content need is just a message away - content publishing, distribution, marketing and monetizing on various on-demand web and mobile subscription platforms.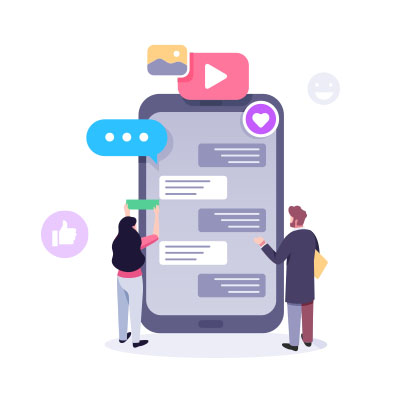 SHORTCODE SERVICES
---
Shortcodes are catalysts for achieving business goals. Whatever your short code needs are – mobile financial services, contests and voting, lottery, charity donations and lots more - we've got you covered.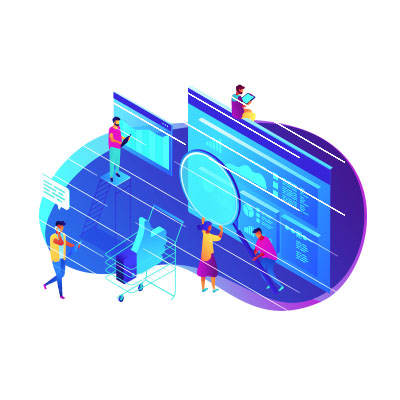 MARKETING & ADVERTISING
---
Our branding, marketing and advertising strategies will greatly improve your conversion rates. Reach your audience based on region, gender, age group, faith, interests and more. We understand how it works.
READY TO START?
TALK TO US NOW
---
Let us help you monetize your content