---

MOBILE VAS
We provide content, applications development and aggregator services in the VAS sector. Our strategic partnership key players globally give us access to...
---
READ MORE

MOBILE BILLING
We help you monetize your digital content, whatever it may be: texts, music, video, photos, games... through our micro payment platform, available nationwide.
---
READ MORE

DIGITAL MARKETING
We provide content aggregation services that provide a platform for local and international content providers to provide a robust mobile...
---
READ MORE
---
---
---
Music
Monetizing your songs via our streaming portals couldn't get any easier. Whatever genre on song you do, you can make a good revenue from it.
---
Videos
Movies, webinars, vlogs, entertainment, interviews lifestyle, tutorials, animations and science? Whatever your video content
---
Articles
Get paid for your exclusive articles, interviews, studies and investigations through our specially curated subscriber-only editorial portal.
---
Images
Are you a photographer with amazing works? Commercialising them for editorial purposes offers you great revenue making opportunities and we can help you with that.
---
Podcast
Interesting podcasts easily get fans who are willing to pay a premium to listen to your thoughts on relationship, faith, technology, culture, sports, science, politics, new ideas etc.
---
Games
The games market is expected to hit $180.1 billion by 2021. Get on it now, distribute your games through our addictive mobile game platform.
---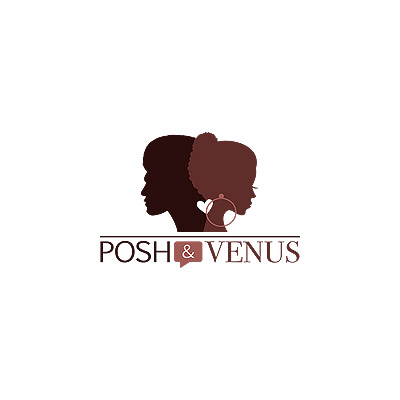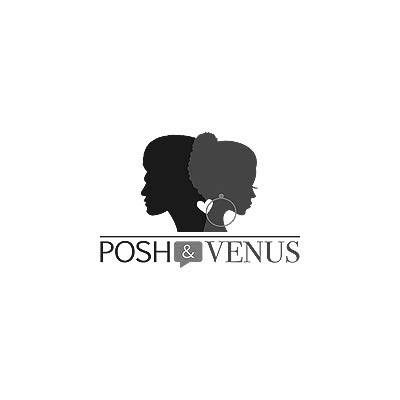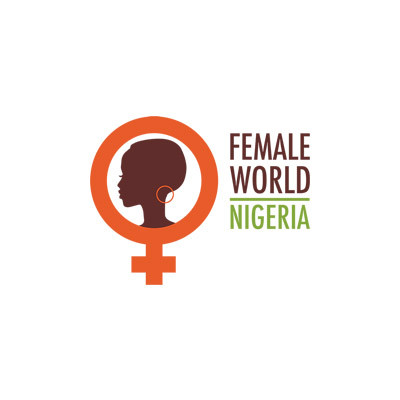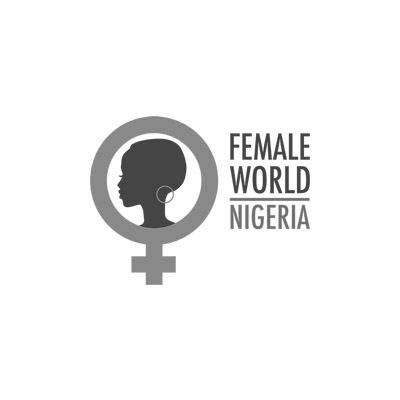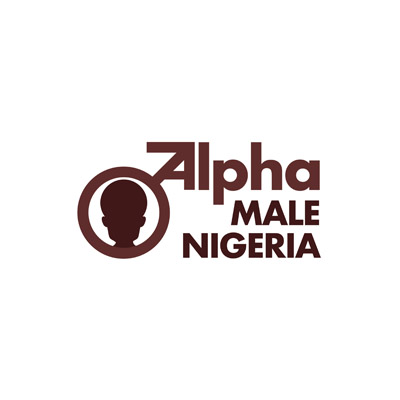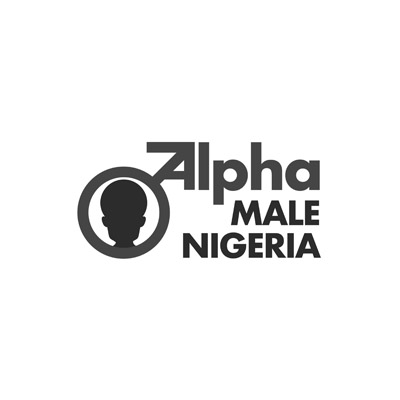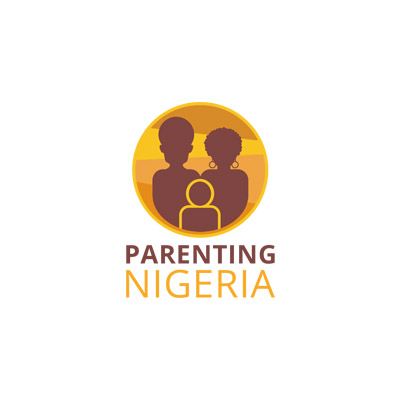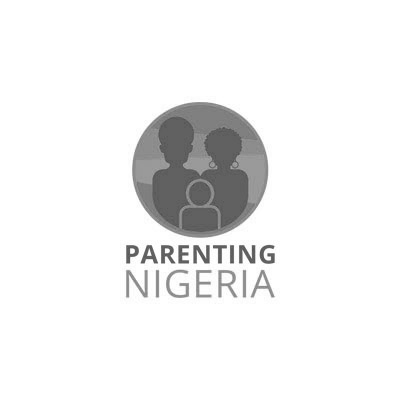 ABOUT US
---
NovaClarius is a licensed digital media and mobile value added service company engaged in the business of distributing and monetizing multimedia content, application and entertainment services across various mobile and digital networks worldwide.
---
Talk to us now!
Let us help you monetize your content.